Planning a birthday party can be stressful and it could take you a lot of time, but with patience and some research, you can make things easier. 
To help you out when you're organizing a party, we have listed down some of the many things that you need to do so you can carry out a bomb one!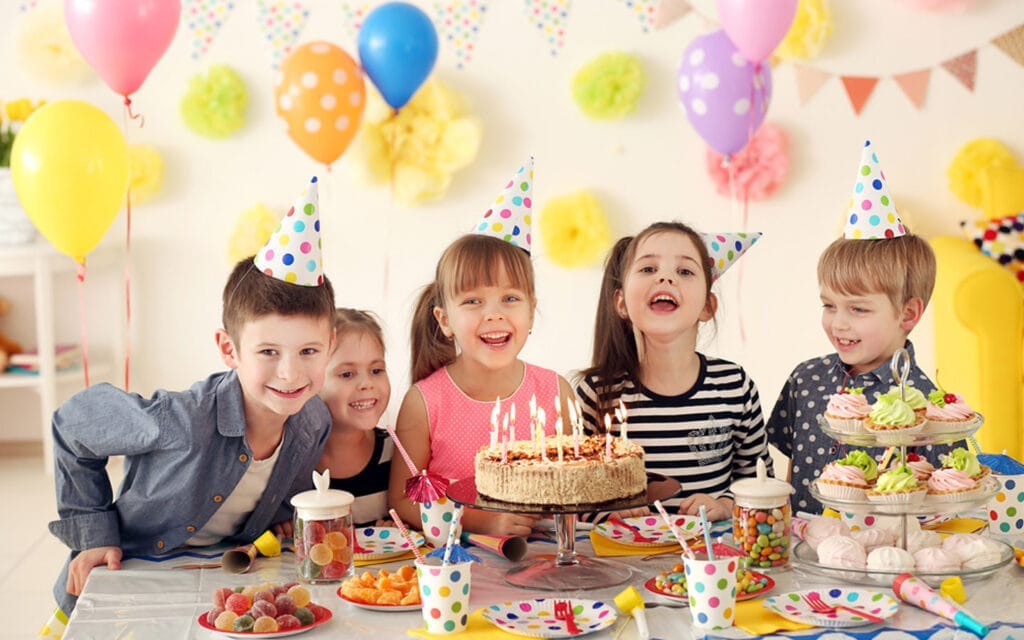 5 Things You Need To Do When Organizing A Birthday Party
Here are some of the many things that you need to do when you're organizing a birthday party: 
Get A Cake
First things first, you need to get custom cake bakers Calgary for the person that you are organizing the birthday. 
The custom cake can have all the sweet messages and themes on it. It all depends on what you want on the cake itself, just make sure that you know what you want for the birthday that you are celebrating! 
Set A Theme
Without a theme, you are going to have a hard time in knowing how to properly celebrate the birthday.
If it's about a kid, then go with a kiddie birthday party theme. But if it's for someone older, try to set a theme according to their age. 
Get Amazing Food
Another thing that you need to do when you're trying to organize a party is to have good food with you.
From sweets to other food that could allow you to bring joy to the party that you are organizing, you want to make sure that you are adding the right ones. You have to keep in mind that the food plays a huge role in ensuring quality time, and you should always remember that. 
Select The Right Venue
A good venue is something that would help you out a lot in making your party an amazing one, so make sure that you are choosing the right one when organizing a party.
Just take your time, do your research, and if you have the budget you can book a hall or a birthday party house! 
Get Some Drinks
The last one on our list are the drinks.
Without drinks, your party will be boring, so make sure that you have some drinks that will keep the party going once it has started. 
From refreshments to the booze itself, have everything to accommodate all the guests of your party.  
Are you planning to organize a birthday party? Let us know if you are by leaving a comment in the comments section below!