Well, a lot of new bakers do try their best to serve the best to their customers but end up failing at winning their customers' hearts. This could be perhaps because of their inability to understand their customers' taste requirements or negligence in terms of hygiene or other reasons. However, in this era of growing competition, Bombay Bakery®, the best sweets restaurant Calgary, has still been able to thrive and flourish. The reasons behind this are discussed in the following blog post.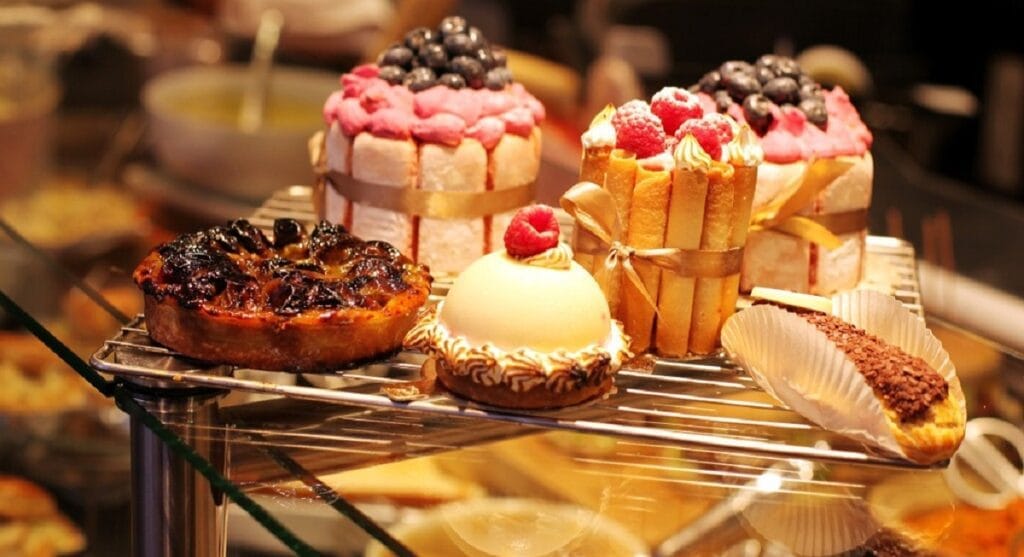 1. We Offer A Huge Variety Of Baked Items: 
Keeping in mind that sweets please our customers bring them out of stress and please them, we at Bombay Bakery®, serve different cakes, pastries, cookies and sweets to satisfy your craving. From fluffy cakes to gluten-free pancakes, we serve it all. And, this extensive variety of baked items makes us the king of the market.
2. All Desserts Are Made Fresh Each Day Right From Scratch:
At our bake shop, every delicacy is such a treat because they are all baked from scratch each day. There is zero possibility of using stale, mushy or old cakes or pastries. The leftovers are generally donated by the end of the day, not having to keep any of them in the bakery for longer than a day.
3. Our Bakeshop Is Clean And Well-Maintained: 
Since today's generation has become more vulnerable to disease and is certainly very health conscious, we maintain the cleanliness of our bakery as per industrial standards. This allows us to keep good care of the hygiene of our customers, making them pleased with the quality of our bakery items.
4. We provide different types of flavour choices:
We know that today's children, even adults are a little pickier about their favourite flavours and choices. So, we keep on adding new flavours to our extensive list of flavours, making sure that everybody has their favourite flavour on our list.
5. Reasonable prices
All the food items we serve are very reasonably priced and can be easily afforded by everyone. In fact, this is a place that people are so loyal to because of the high-quality desserts we serve that too at so affordable prices.
Conclusion: 
In case you want to give it a try, come visit Bombay Bakery®, the best sweets restaurant Calgary and wake up your taste buds.