Are you looking for a delightful way to beat the summer heat and create lasting memories with friends and family? Look no further than hosting an unforgettable ice cream party by ordering or getting it from the best ice cream shop in Calgary. 
For a better experience, there are various tips that people should keep in mind to make that time more memorable and unforgettable for everyone. 
But people actually forget, and in order to let the hosts and others know about these tips, we are here with this amazing blog. Through this, people actually get to know how they will manage to make the time and party memorable for everyone.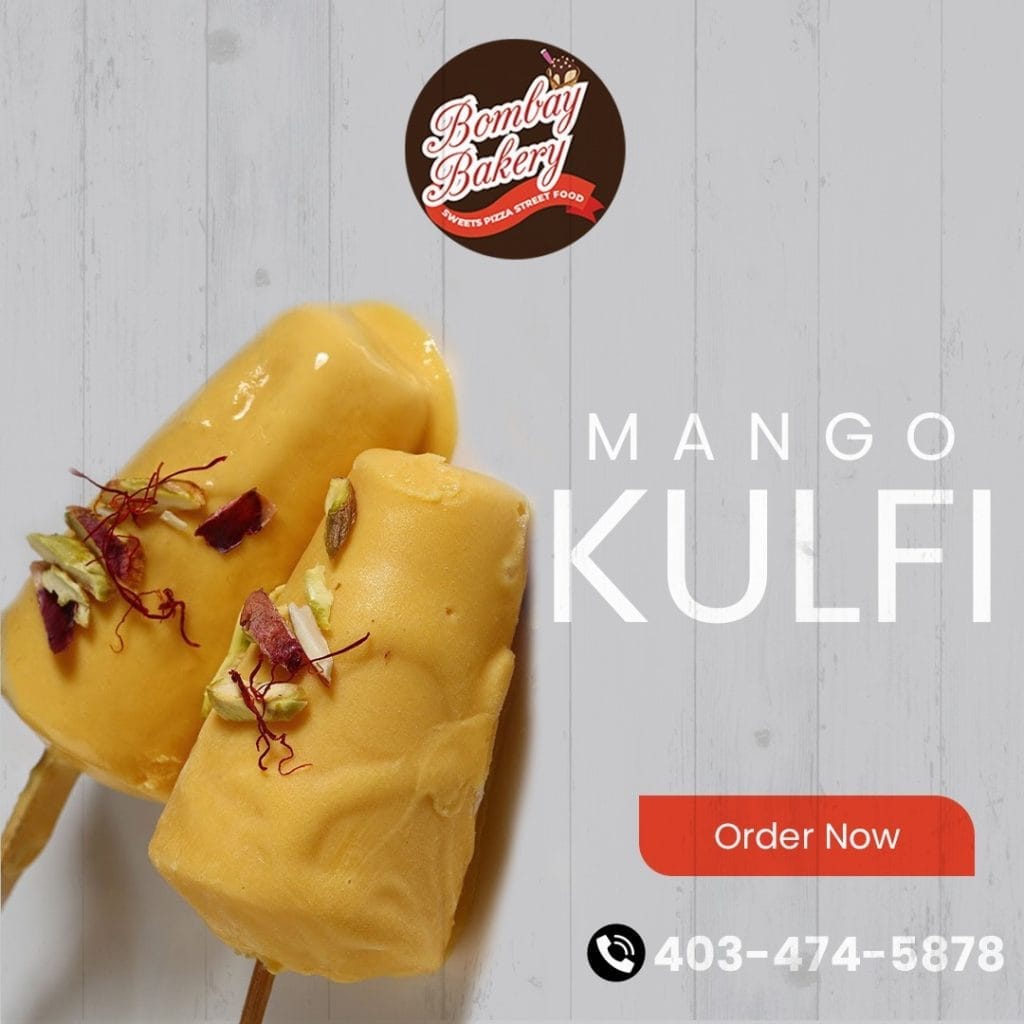 Let's have a look at the list of tips that will help in the best way:
1. Create The Theme & Decor
For the host, this tip is really important to keep in mind because they have to decide the best theme and decor for the party. As this will be the main attraction at the party, which people will actually look for and then remember for a long time. So, party hosts should focus especially on the theme and decor of the ice cream party.
2. Keep Unique Bowls & Cones For Servings
To make the party more interesting & innovative, pastry hosts can even serve ice cream in unique bowls and cones. As this makes the party more interesting and innovative, not only for themselves but for others too. Other than this, for an extra touch of creativity, party hosts can add waffle cones, sugar cones, chocolate-dipped cones, and edible cookie bowls that will help them make the ice cream consumption even more exciting for all guests.
3. Plan Engaging Activities
Party hosts can even keep the fun flowing by planning some engaging activities for the ice cream party. These not only help the guests at the party showcase their culinary skills and creativity but also make their time remarkable. 
4. Include Music to Set The Mood
Like other engaging activities, hosts can include cheerful & upbeat music to enhance the ambiance of the ice cream party. The right music not only uplifts spirits, but also encourages dancing between them, and even adds an extra layer of enjoyment to the celebration.
5. Give Ice Cream Treat as a Return Gift
Every party calls for a return gift, as this gesture by the hosts will not only make the time special but unforgettable for everyone. As this gesture shows a kind of special appreciation that people usually get after attending the party, they will surely remember their time there for a long time.
6. Create a Unique Ice Cream Station
To attract everyone more towards trying almost all the flavors of ice cream, people can even create a unique ice cream station for their guests. Through this, they will feel special and surely get attracted to that station to try all the flavors of ice cream. 
Final Words
Through this information, people actually get to know how they can host an amazing party for their loved ones and make it really memorable for everyone. But to make that possible, if you are looking for a place to get different flavors of ice cream, then you should get in touch with Bombay Bakery, the best ice cream shop in Calgary.