Sweets have a universal appeal that transcends age, culture, and taste preferences. Whether anyone has a sweet tooth or just wants to indulge in a delightful treat occasionally, finding the best sweets in Calgary can be an enjoyable but overwhelming experience, especially for beginners.
So, to let them know whether they are making the correct choice in buying the sweets or not, we are here with this fantastic blog. Through this, they will know that if they are making mistakes anywhere, then how can that be improved?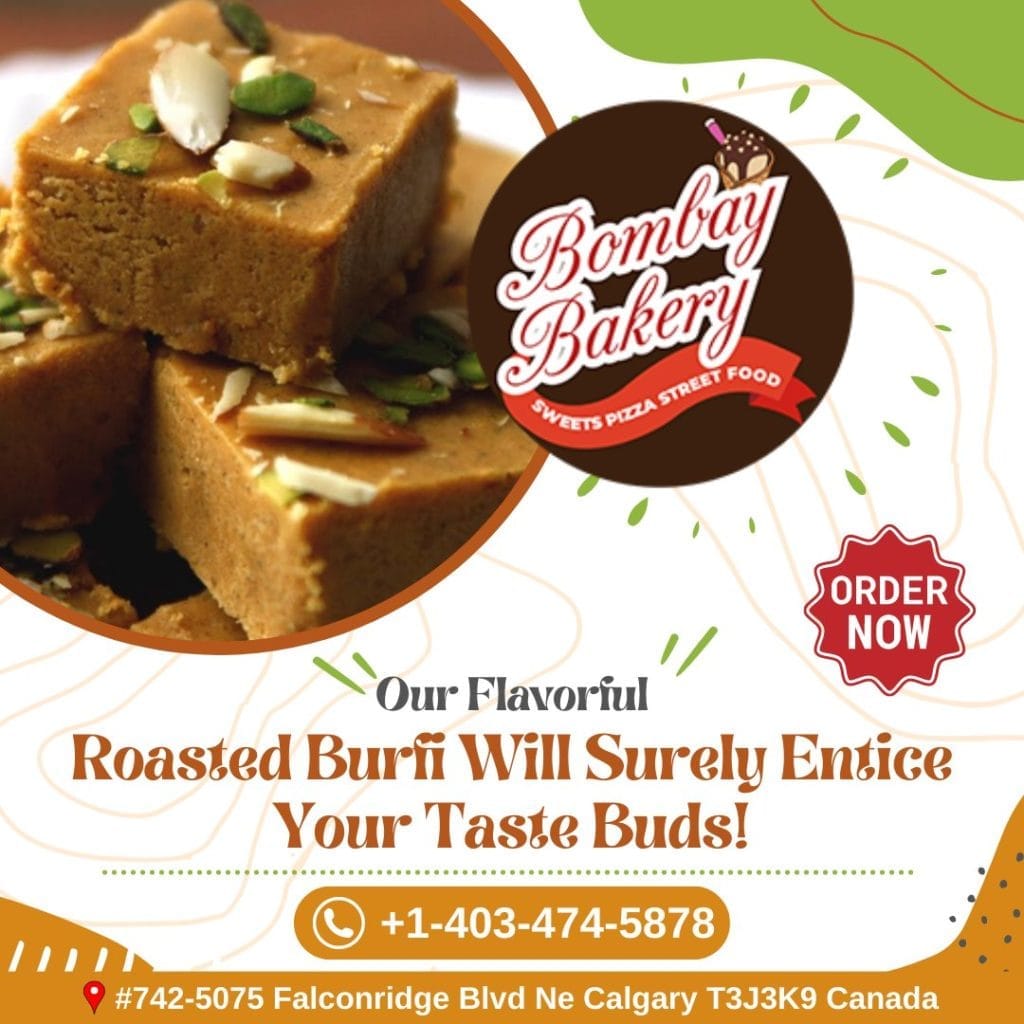 Let's look at the list without wasting any time:
1. Don't forget to seek recommendations
For beginners, buying the best sweets would be a new experience, so one of the ways to discover high-quality results is to seek recommendations from friends, family, or online communities. Other than personals, they can even take suggestions from social media, join food-related forums, or even consult review websites and apps.
It's because by doing this, it would become really convenient to know which place is near them and have the best options available for them.
2. Explore different types of sweets
Sweets are usually vast and diverse, offering a wide range of flavors, textures, and ingredients. So, as a beginner, it's essential to explore different types of sweets to understand their preferences better.
By doing so, it would become really convenient for them to make the perfect choice, as by exploring the variety at the bakery, they are sure which they have to get to satisfy their sweet cravings.
3. Consider checking dietary restrictions
Before beginners start their sweet shopping adventure, it's important for them to consider any dietary restrictions or preferences they may have. By doing this, they will actually get the idea in their mind of which kind of sweets they are looking for, such as gluten-free, sugar-free, vegan, or organic sweets.
Other than this, by understanding their dietary needs properly, beginners will be able to narrow down their options and ensure that the sweets they choose align with their values and health goals.
4. Don't forget to experiment with flavors
After knowing about dietary restrictions and different types of sweets, beginners should, instead of sticking to the basic options, experiment with flavors. By doing so, people will actually get to know that they can even go for different flavors and get an amazing taste in return.
5. Consider packing & presentation
Sweets can be wonderful gifts or party favors. If beginners are buying sweets for a special occasion or as a gift, they should consider choosing those that are packed and presented well. Many sweets come in beautifully designed boxes or packaging that adds a totally new look to the overall experience. So, beginners should be thoughtful and gift amazing, packed, and presented sweets to make their time better.
Final Words
The information provides this successful idea to everyone, especially beginners who want to know whether they have bought the best sweets in Calgary or not. Then they have to keep these tips in mind, and after this, if they are looking for the best sweet shop in Calgary to give a must-try, then they surely should make their precious visit to Bombay Bakery and will not regret their decision at all.