The dessert scene is always expanding in terms of both flavors and methods of presentation. Others usually use the birthday cake delivery Calgary service to provide a surprise by just sitting in an appropriate location, making the day or celebration more interesting for loved ones.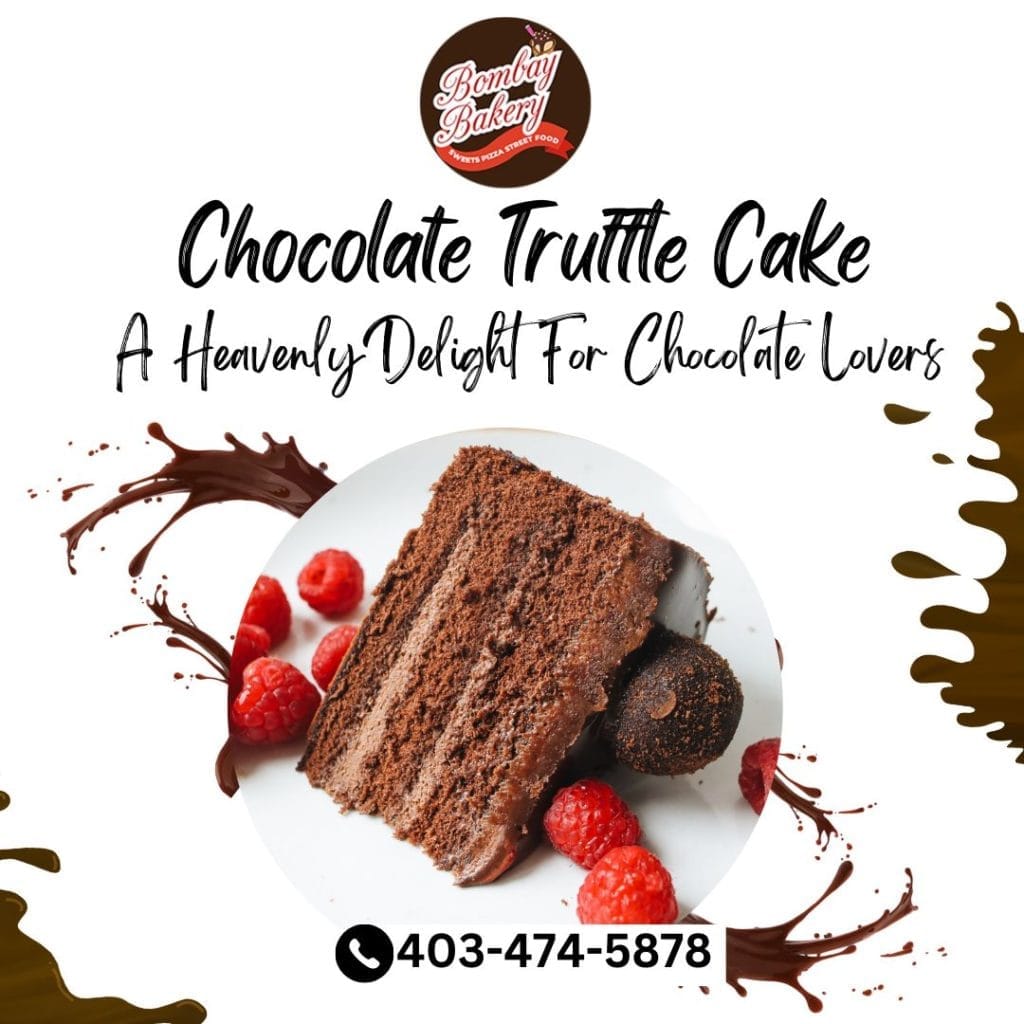 However, choosing the best flavor before placing an order is really difficult. So, there is no need to worry about that, as we already have got food lovers and others with the help of the blog. We will provide a list of the trendiest cakes through this post, making it simpler for food lovers to surprise loved ones with something special.
1. Pista Cake
The cake is fully filled with pistachios and is really moist when it comes to flavor. To make the cake really tasty, pista is added to the batter and in the cream as well, so that no one will forget the taste, and will love to order it again and again. Even the cream on the cake is also filled with pista so that cake has only one flavor that will make the whole time and occasion more delightful. 
2. Tutti Frutti Cake
This cake is a popular variety of Indian cake that is prepared with flour, candied papaya, sugar, and flavorings that make the taste best of this specific cake. Due to the presence of these amazing ingredients, the cake gets tastier and more flavorful, and all sweet lovers want to try it and want to make their experience better. This cake can be prepared in both ways, such as with eggs for non-vegetarians and without eggs for vegetarians.
3. Kaju Cake
Kaju cake is the one sweet treat that is loved by almost all age groups and can even make any occasion or day really special for loved ones. This sweet-flavored dessert is rich in cashew, which makes the eating experience of cake really joyful and cherishable. If this cake is added to the occasion, then it completes the whole happy vibe of the traditional event or occasion.  
4. Butterscotch Cake
This special flavored butterscotch cake is really tender and moist and filled with layers of brown buttercream that make the cake taste more interesting and fascinating. To make the look and taste of the cake more appealing, crunchy praline is added on top of it, which not only changes the flavor but also makes the eating experience tastier. 
Final Thoughts
The above-mentioned flavors will help and make it easy for everyone to surprise their loved ones with different available options. So, if you also want to make the day special for your loved ones, then get in touch with Bombay Bakery and order through the birthday cake delivery Calgary service to make your loved ones feel really special.