Samosa is a snack that people can have by ordering through the samosa factory in Calgary and that can conveniently satisfy their never-ending cravings. But at the same time, they should give it a try with the amazing drinks that will make them taste more delicious. 
Yet, everyone doesn't actually know which drink they should try to have an amazing experience. So, in order to let them know about the drinks that will make the snack more delicious, we are here with a list of them.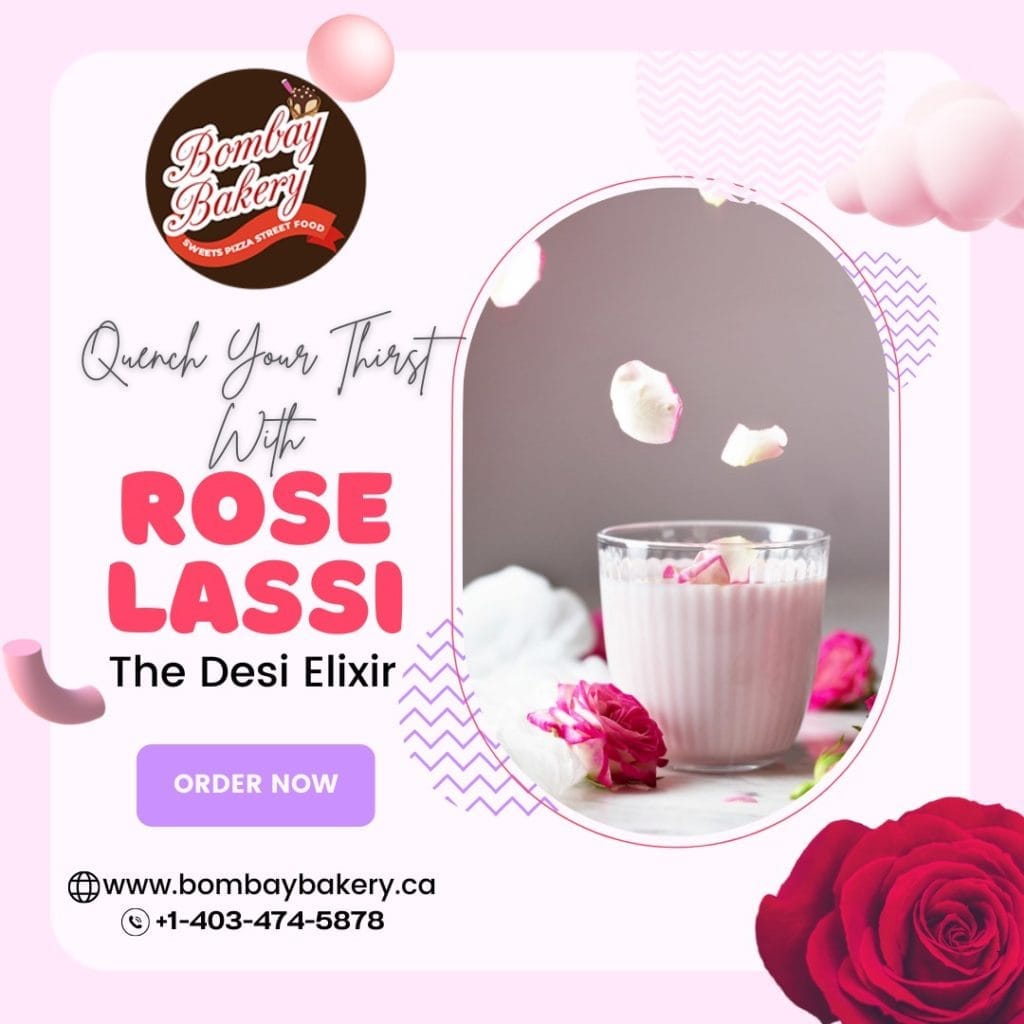 Let's start by knowing about them:
1. Indian Tea
This is the best and most loved combination that people want to try with samosas. Because almost everyone loves to drink hot tea, and if it is tried with samosa, then the taste will get more elevated. If people take a sip of tea filled with various ingredients such as cinnamon, tea masala, cardamom, etc., and samosa together, they surely will entice their whole moment.
2. Coffee
This is also one of the drinks that people usually love to have, and samosa is also one that people won't resist. But if people try them in the form of a combination, they will surely love to try this. It's because the taste of the coffee will get better and people will be able to manage the sweetness. 
3. Butterscotch Shake
Sometimes, people think that butterscotch shakes are really sweet. So, in order to manage the sweetness well, people should give it a try with samosa, as by trying something salty, the sweet and salty levels would be managed appropriately. And people would be able to get the crunchy flavor of caramel in a shake and the salty flavor of samosa filling in a single bite and sip.
4. Sweet Lassi
The love of people for lassi is just unforgettable, but when it is tried with samosa, the people will manage to digest the samosa easily. It is really important to have a drink with samosas because the filling of potatoes is sometimes difficult to digest.
5. Pista Badam Faluda
The rich flavor of pista and badam is something people would love to have in faluda. But when it comes to trying something salty to manage the sweetness level, people should either go for a simple samosa or a palak samosa. By doing so, people will even get to enjoy the taste of different fillings and faluda, which will make them feel full for a really long time. 
6. Milk Badam
This is a drink that is mainly prepared from milk and badam, which is further sweetened by adding sugar to it. And if people have it with masala paneer samosa, then they will surely get the taste of paneer in every bite. But at the same time, there won't be any compromise with the taste of milk, badam.
Concluding Statement
People are genuinely intrigued to try the aforementioned combinations since they are aware of how excellent drinks enhance the flavor of samosas. Therefore, if you're looking for a samosa factory in Calgary to test the delectable combinations, you may purchase online or go to Bombay Bakery for a memorable experience.