When it comes to indulgent desserts, a few combinations that people don't know about are ice cream and cake. The contrast of temperatures, textures, and flavors in both desserts makes for a delightful treat that can satisfy even the most discerning sweet tooth.
After knowing, if anyone is looking to elevate their dessert game, then they should consider trying numerous delectable ice cream and cake pairings this weekend to have an amazing time.
These people can try from the best cake shop in Calgary like Bombay Bakery where not only cakes but different and delicious flavored ice creams are also available. Due to the availability of delicious ice cream, the place is also referred to as the best ice cream shop in Calgary.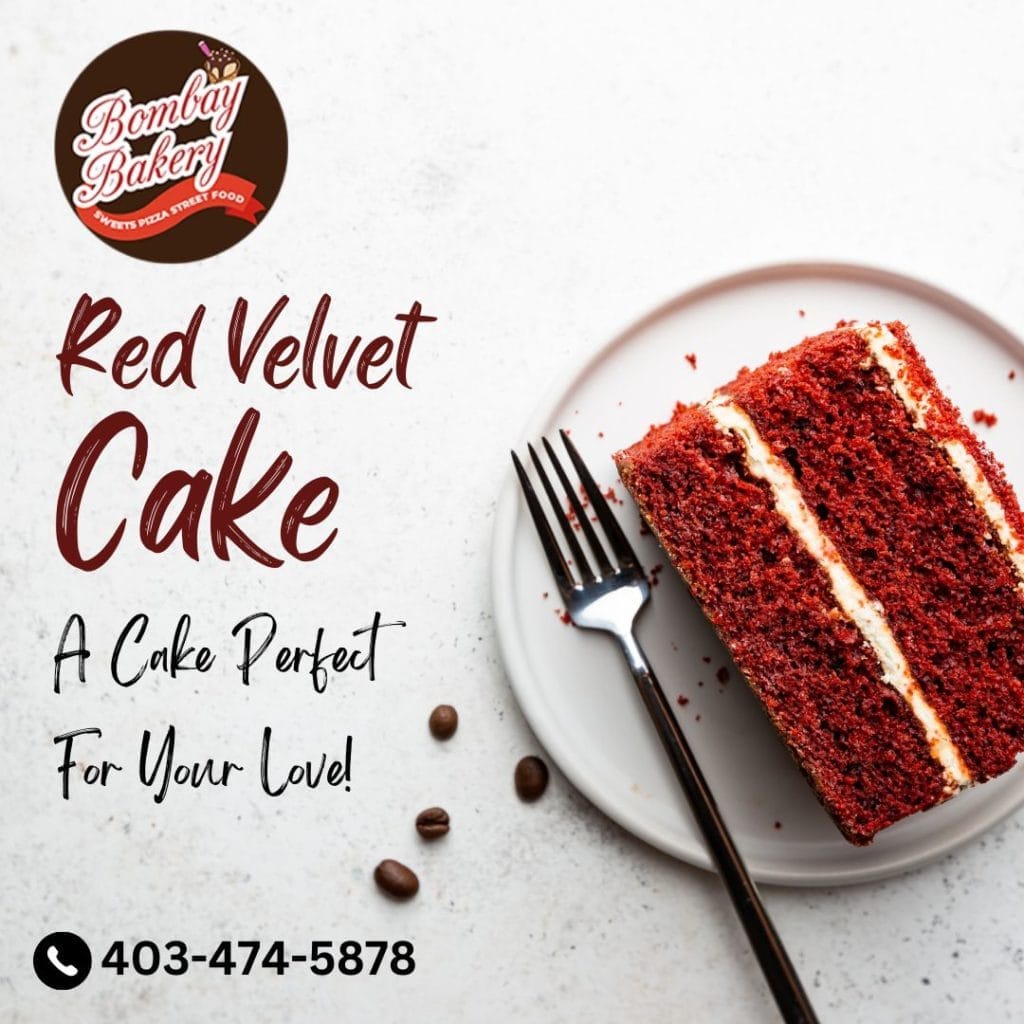 So, whether anyone is enjoying alone or sharing with loved ones, they should instead of getting confused in making the choice should at least give a try once to the below-mentioned delicious combinations to make the time unforgettable.
1. Chocolate Cake with Vanilla Ice Cream
When it comes to giving a try to the amazing combinations then people should start with a timeless favorite. They can give a try to the rich, moist chocolate cake which is paired with creamy vanilla ice cream that is like a match made in dessert heaven. The deep cocoa flavor of the cake complements best the simplicity of vanilla ice cream, which as a result creates a harmonious and comforting pairing that's perfect for any occasion.
2. Red Velvet Cake with Strawberry Ice Cream
Red velvet cake is itself a feast that anyone can have as with every bite people get a chance to enjoy the rich flavors of red velvet base. But when it is combined with strawberry cake it delivers a sweet, juicy flavor to everyone which further gets balanced well with the crumbly and creamy texture of the cake. So, to experience the same people get interested in trying this unique combination a definite try.
3. Black Forest Cake with Chocolate Ice Cream
Chocolate ice cream is itself a dessert that has rich flavors of chocolate that everyone loves to have. But when it gets combined with black forest cake the chocolatey goodness of cake gets enhanced and people have the best time trying it. After knowing this, if anyone is a hard chocolate lover then they surely should try this fusion a try and enjoy the rich taste of chocolate in every bite.
4. Butterscotch Cake with Walnut Ice Cream
Everyone knows that butterscotch cake is covered with caramel which provides a different taste to everyone. So, if people by any chance want to balance that extra sweet taste, then they should try the combination of walnut ice cream with the cake. This combination balances the extra sweetness and people will be able to enjoy the taste of walnut in that.
In Conclusion
Through the information, this can be concluded that people can visit the best cake shop in Calgary on their own and can give a try to these different and delicious pairings and have the delicious combinations.
So, if you are stressed or having any trouble then you should visit the best places with your favorites and try all this to get an amazing experience.