Are you craving to try the tastiest samosa from the best samosa factory in Calgary? Then do the best research possible to find this amazing snack because there are certain renowned places in Calgary like Bombay Bakery from where you will get the most appetizing one. 
Through this blog, foodies and snack lovers will get the idea that finding the best place is not an easy task. There are so many difficulties that they have to face to find the perfect place with delicious taste, but once people are able to find the restaurant, they don't have to go through the same problem every time.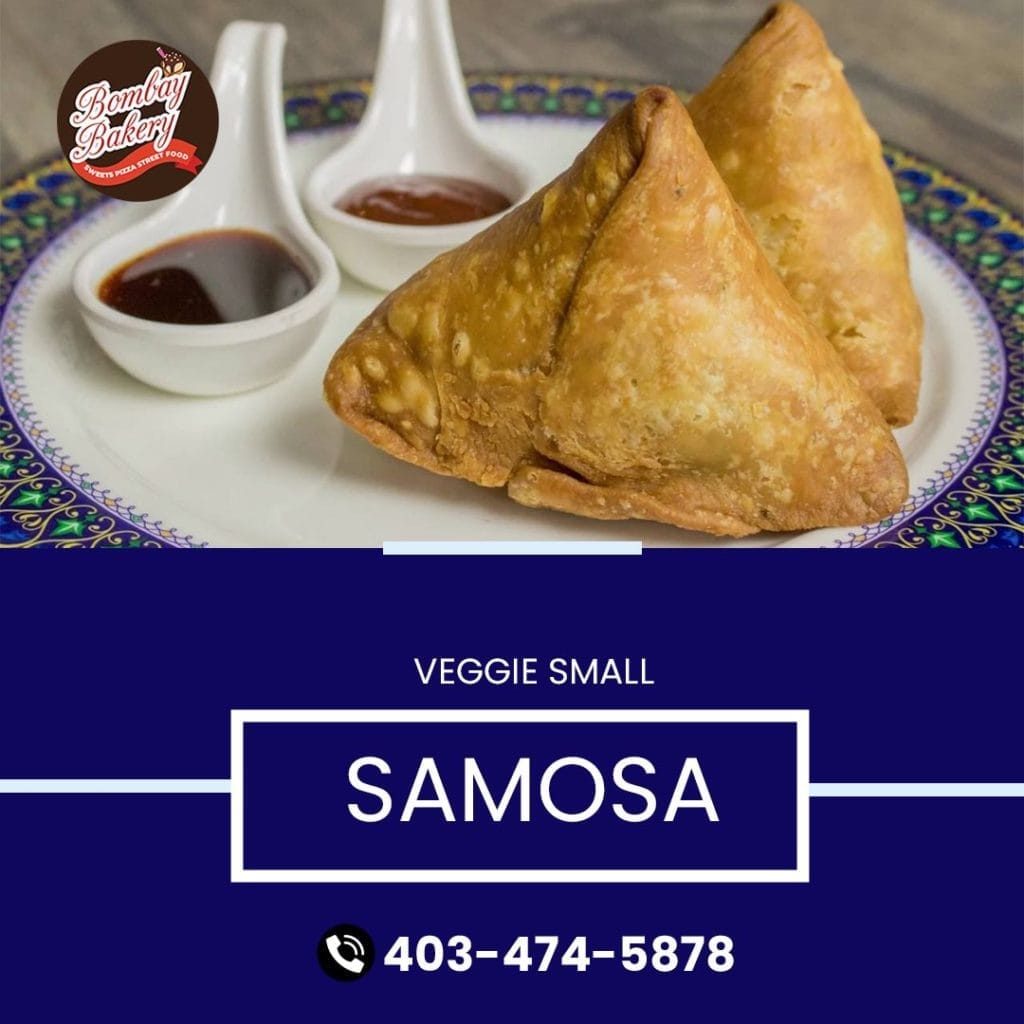 So, let's start by knowing what kinds of difficulties samosa lovers may encounter while searching for the best samosa factory in Calgary:
1. Ignorant About The Renowned Shop
 The common difficulty that people may encounter is that they will not be able to find a restaurant that sells scrumptious samosas. Due to this, they are not able to taste the get their desired taste. When people go for the easily available location to try the food instead of taking time to find the restaurant. This makes them suffer from this problem and decreases their chances of enjoying the amazing taste. 
2. Not Being Able To Locate A Budget-friendly Place
People usually face this kind of difficulty as they don't get the dishes at the budget-friendly stops and have to visit the big places, where they sometimes won't be able to manage their budget. To avoid this, people should not lose hope and continue searching for places that have these kinds of light snacks on their menus.  
3. Having No Idea Where To Begin Looking For The Best Restaurant
Because of the hurry, people choose the first place to have samosas even without checking the price or other things. This makes their experience the best or the worst. So, for this, they should first do good research online about the place and make the decision wisely with good reviews and ratings to visit the right and most amazing experience.
Summary
By knowing about the difficulties, people will get this thing in mind that first, they have to do their complete research and then visit the place to have an amazing experience. Otherwise, they should not visit the restaurant to waste their time and experience. 
So, if you are still searching for the best samosa factory in Calgary to have a delicious variety of samosas, then you can visit Bombay Bakery today to get the amazing taste that will relish your taste buds.