Are you craving something soft, sweet, and creamy? If yes, then you should visit the best pastry shop in Calgary and try the available pastry flavors to satisfy their sweet tooth.
Previously this wasn't possible for people to try different flavors because at that time the variety of options are not available at the bakeries. They only can have the pastry from the ones that are available on the menu to manage their sweet cravings.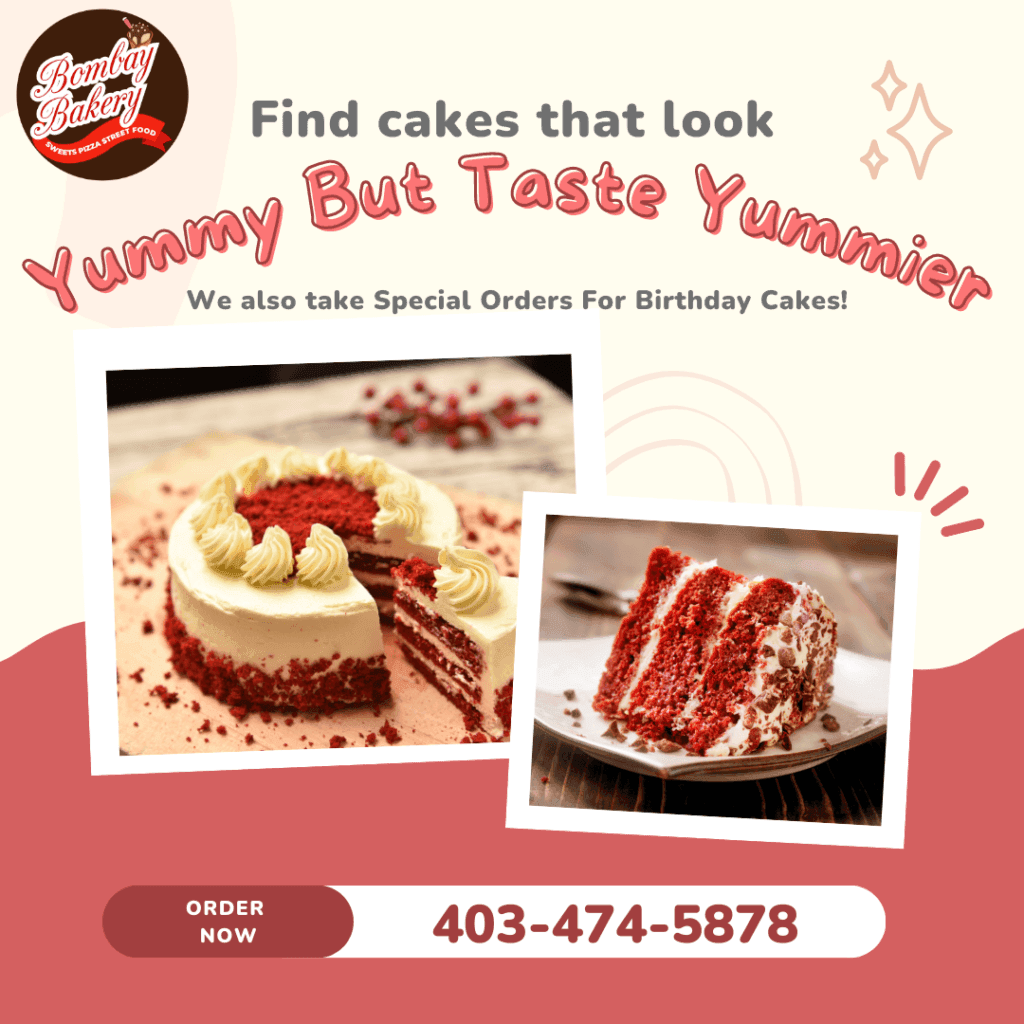 To manage everyone's cravings even the best pastry shop in Calgary has started to keep a variety of different opinions to make everyone happy. If you are also not familiar with the new available flavors, then this blog is definitely for you.
As a result of this post, you will be aware of the new and varied available flavors at bakeries, as well as their taste, which will entice you to return for more pastries at the same location.
1. Black Forest Pastry
This is the new and different flavor of pastry available at the bakeries compared to the other available flavors. This is generally a several-layered soft pastry that is sandwiched with cherries, whipped cream, and chocolate. To give this snack a flavorful and sweet taste, sugar and food coloring are added to the whipped cream, which is then eaten by people to have delicious creamy flavors.
2. Vanilla Pastry
Another commonly available flavor at the bakery is vanilla pastry, which has the richness of vanilla in it, which mainly comes when bakeries add flavored food coloring to the whipped cream. The cream gives all the flavor to the pastry and attracts everyone to try this vanilla pastry and find a way to satisfy their taste buds and sweet cravings.
3. Mango Pastry
Generally, everyone's favorite fruit is mango which is why when it comes to trying mango in a different way, anyone just won't be able to control their cravings and will love to try their favorite flavored mango pastry to get a memorable experience. For giving a different and extra appealing look to the pastry, bakeries usually add slices of mango at the top, which entices everyone just by looking to have that tempting dish.
4. Chocolate Pastry
The pastry is mainly made with chocolate or cocoa, which is perfectly blended with cream to give the cream a chocolate texture and is placed on top of the soft cake base. Everyone is attracted to its appearance and tries this temptingly flavored pastry. For a more appealing look, chocolate is sprinkled on top, which makes the taste more good and unique so that everyone will get interested in trying it.
Wrapping Up
When people want to try soft and creamy textured dishes, they can visit Bombay Bakery to have the pastry that will satisfy their cravings and let them have a tasty and memorable experience. This is because the pastry is a soft and sweet snack that people can have at any time if they are actually craving something sweet.