Birthday cake serves as the focal point of the whole event, whether you're throwing a party for yourself or someone else. Especially if the birthday party is for a loved one or it's a memorable birthday, doing it correctly is crucial because it's the major event of the day. When purchasing a birthday cake, there are a number of things to take into account, including the flavor, the colors, and the ingredients.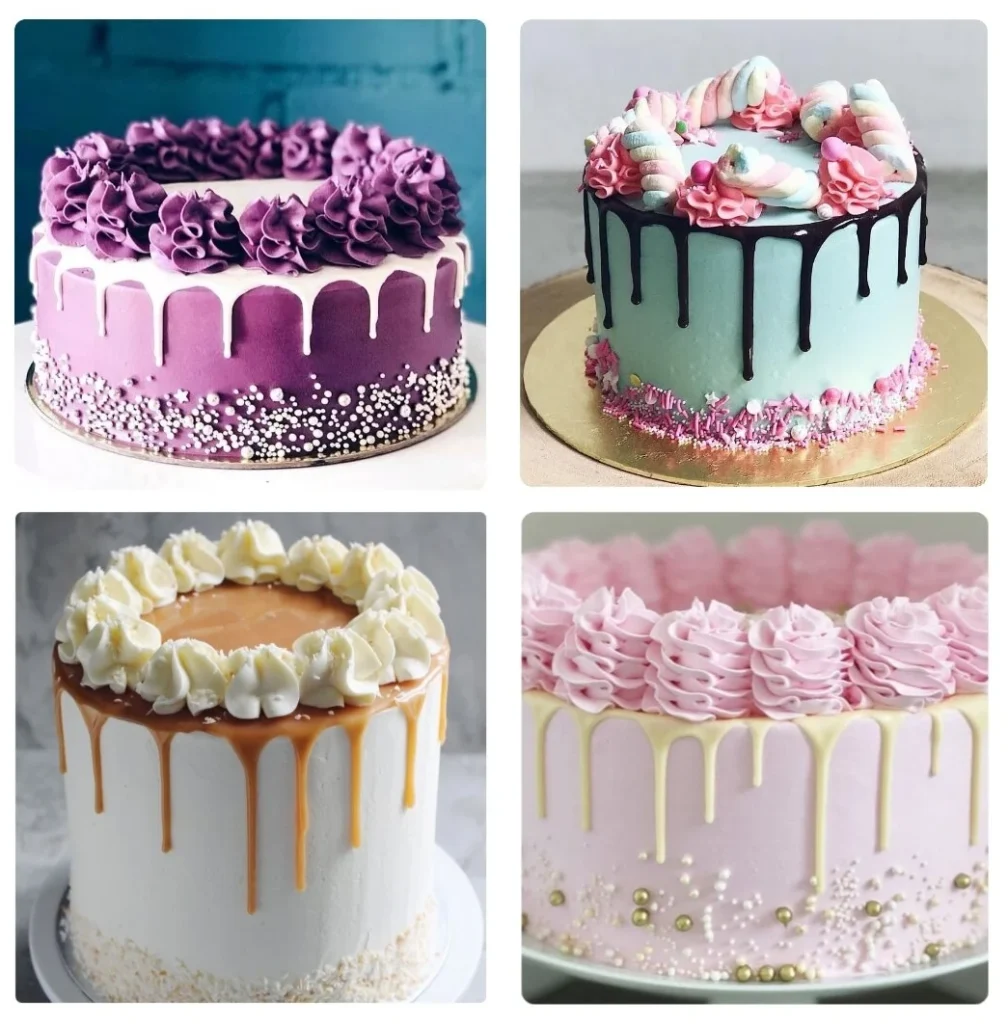 Follow these advice to ensure that you always make a perfect choice. This blog post is brought to you by Bombay Bakery®, Calgary. We do bake yummy-delicious birthday cakes on order and offer birthday cake delivery Calgary.
1. FIRST THINK OF THE THEME
If your birthday has a theme, designing your birthday cake is a wonderful way to express your creativity and reinforce or enhance the theme. Organizing a kid's pirate-themed party? Why not pair with a pirate-themed cake! Or perhaps the theme is more ambiguous, such as a certain color; in this case, your birthday cake should be adorned in accordance with the color and theme. Our birthday cakes are the best because they can be made in any shape, color, or pattern you can imagine, guaranteeing that they will be a unique cake that you and your guests will adore.
2. CONSIDER YOUR GUESTS
Along with the recipient, you should consider what cake would go over the best with your audience as it will be served to your visitors. What do they enjoy and find objectionable? If you're planning a family event, you probably already know the answers to these questions. However, if you're inviting visitors who aren't relatives, get in touch with them to find out if they have any special requests or requirements. In order to select the proper size cake to feed everyone, you need also to think about how many people will be attending.
3. BE CREATIVE
You have the freedom to be creative while making a special birthday cake, so you don't have to limit yourself to vanilla sponge and fondant frosting (although that is a fantastic option, too!). You may design the cake that best meets your or the guest of honor's own preferences for a treat that is individualized and genuinely delights them on the big day. 
4. FOCUS ON BUDGET TOO
It's a good idea to set a budget before you start shopping for the ideal birthday cake since it will help you choose the best cake within your price range. The cost of a cake can vary greatly depending on its size and design, so setting a budget can help you pick a style that fits within your means and allocate your funds effectively. Uncertain about what your budget will buy?
5. ENJOY A MEMORABLE BIRTHDAY CAKE
A lovely and delectable birthday cake is a wonderful way to show someone you care, regardless of their age. We can make amazing birthday cakes for any age or passion, from sports, cinema, and television, to book characters or exquisite flower cakes, whether it's a first birthday or a milestone to remember. Why not get in touch with us to go through your needs? We provide a wide selection of flavors, shapes, and sizes, and we can design unique cakes as a special birthday treat. Also, we do provide birthday cake delivery Calgary.