Are you a cake lover? If yes, then here you are in the right place. This blog tells you about the amazing food pairing that people can try and have an amazing experience with, which is cake and wine. When it comes to getting the cake, people should prefer to visit the best cake shop in Calgary and have the one they love the most.
And when it comes to getting a bottle of wine, people can visit the liquor store to have one. But people are not aware of which wine goes well with which cake. So, in order to let people know about the best combinations, we have this important piece of information for all.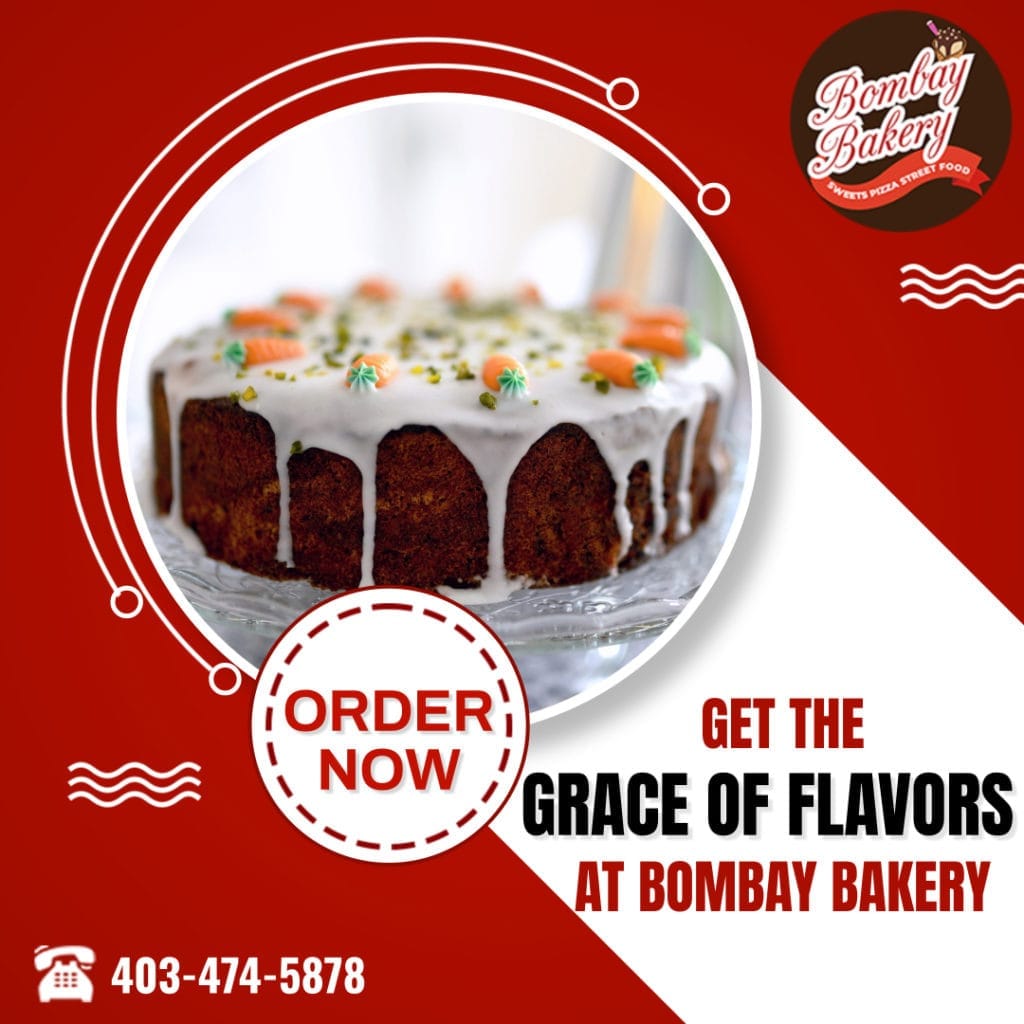 Let's have a look at the list of cakes and their wine pairings:
1. Red Velvet Cake with Pinot Noir
When it comes to making the occasion special, people can pair the cake with their favorite same-colored wine. By doing so, people will get to experience delicious cake with a twist of a bit of bitter wine, which will make the time more memorable. So, people should try this amazing combination even at their own convenience and get the chance to relish their taste buds.
2. Vanilla Cake with Riesling
In order to bring out the best flavors of vanilla cake, people should try this with a combination of Riesling wine, which surely helps everyone experience the cake flavor without overpowering the wine flavor. So, if you want to get the taste of wine and cake in equal quantity, then you can surely give the combination a try.
3. Chocolate Cake with Grenache
Chocolate cake is the one that will complement the grenache wine, as both have a dark, bitter, and rich flavor that matches each other. So, in order to improve the taste of the cake, people should surely give this amazing combination a try to experience the best taste.
4. Butterscotch Cake with Chardonnay
Butterscotch cake has a lot of caramel present in it which makes it tastier, and when it is combined with chardonnay, the taste of the drink is even better. It's because the taste gets mixed and ends up being the best combination that will make their time and moment quite unforgettable and even make the event really special.
5. Black Forest Cake with Red Wine
If people want to know what best complements chocolate, then red wine would be really good. It's because a single sip provides a rich taste to them, and the cake gets a much better taste. So, people should surely give it a try and have an unforgettable experience.
In Conclusion
By reviewing the above information, people actually get to know that they can even give this unique fusion a try by ordering or purchasing the cake from the best cake shop in Calgary. So, now if you want to have the cake from the best bakery, you can visit Bombay Bakery and have the flavor as per your taste.