The way we celebrate special occasions has evolved dramatically in recent years, with the convenience of online services playing a significant role in this transformation. One particular trend that has gained immense popularity is the online ordering of birthday cakes. 
In Calgary, this trend has become nothing short of an obsession, and for good reason because people can now make a special day more unforgettable for their loved ones if they choose to place an order through the online order birthday cake in Calgary delivery service.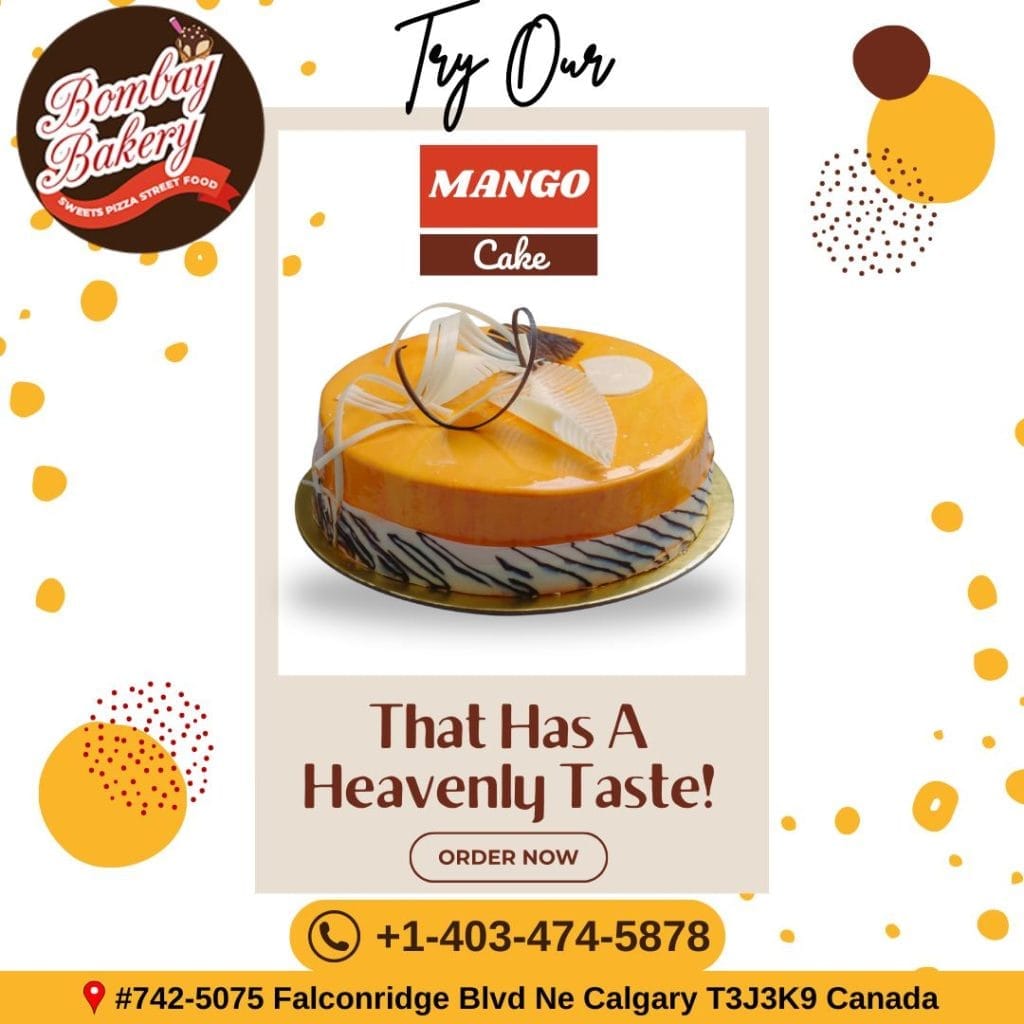 But in the meantime, people are very confused as to why it is becoming an obsession. However, in order to let them know that we are here with this really interesting blog, by which everyone will be able to know why it's become such a beloved practice.
1. At first, people get convenience at their fingertips
One of the primary reasons for the obsession with online cake ordering is the unparalleled convenience it offers. With just a few clicks, people can conveniently explore a wide range of cake options, choose their favorite design, flavor, and size, and place their order. 
This not only eliminates the need for time-consuming visits to physical bakeries but also allows customers to customize their cake effortlessly for their loved ones and make their time more unforgettable.
2. Get to choose the best from the endless variety
Another reason for obsessions is that people get the convenience of seeing and choosing from the endless variety. Through this, it would become really easy for them to make their loved ones feel special and beloved with their kind gesture. 
Other than this, if people are looking for a classic chocolate cake, a whimsical unicorn-themed creation, or a vegan or gluten-free option, they will find options that will suit every taste and dietary preference.
3. Get 24/7 accessibility
This is the fact that everyone knows that the internet never sleeps, and neither do online cake-ordering platforms. So, this is also a reason that is making online ordering an obsession because, at any time, people can place the cake order easily and even select the location wherever they want the order to be delivered to surprise them and show their unconditional love.
4. Enjoy contactless transactions
This is one of the other important reasons why online ordering is an obsession, especially during times of health concerns. Online cake ordering offers them a contactless and safe way to purchase the birthday cake to make the celebration more memorable.
Through this, people can make their selections, payments, and arrangements without having to physically interact with anyone, promoting health and safety and making it possible just through the convenience of their own location.
5. Customize the cake as per their favorite cake design
Even the bakeries have now allowed their customers to choose their own designs to make the look of the cake more impressive and show a different gesture to their loved ones. So, because of this reason, this service is also becoming an obsession for everyone. 
6. Is it a kind of stress-free ordering
Organizing a birthday party can be stressful, and online cake ordering aims to alleviate some of that stress. Through online order birthday cakes, people can review their order easily just by sitting at their own pace, make changes if needed, and even track the progress of their cake's preparation and delivery conveniently. 
The service, among many other things, helps everyone simplify the party planning process and allows everyone to focus on other aspects of the celebration.
Bottom Line
The information successfully delivers the idea that online order birthday cake in Calgary is becoming an obsession because of prior discussion. 
But other than this, if people want to know more and want to enjoy the same, then they can get in touch with Bombay Bakery right away to enjoy the best of this service.