Ordering a birthday cake online has become increasingly popular in today's digital age. It's a convenient way to surprise a loved one with a delicious treat, but it's not possible without the pitfalls that may cause problems for everyone and may ruin their surprise.
To ensure the birthday cake delivery Calgary experience goes smoothly and the special occasion is a sweet success, it's essential to make everyone aware of the worst mistakes they made when ordering birthday cakes online.
So, we are here with this really amazing information through which you will get to know which mistakes everyone makes and how they can avoid them.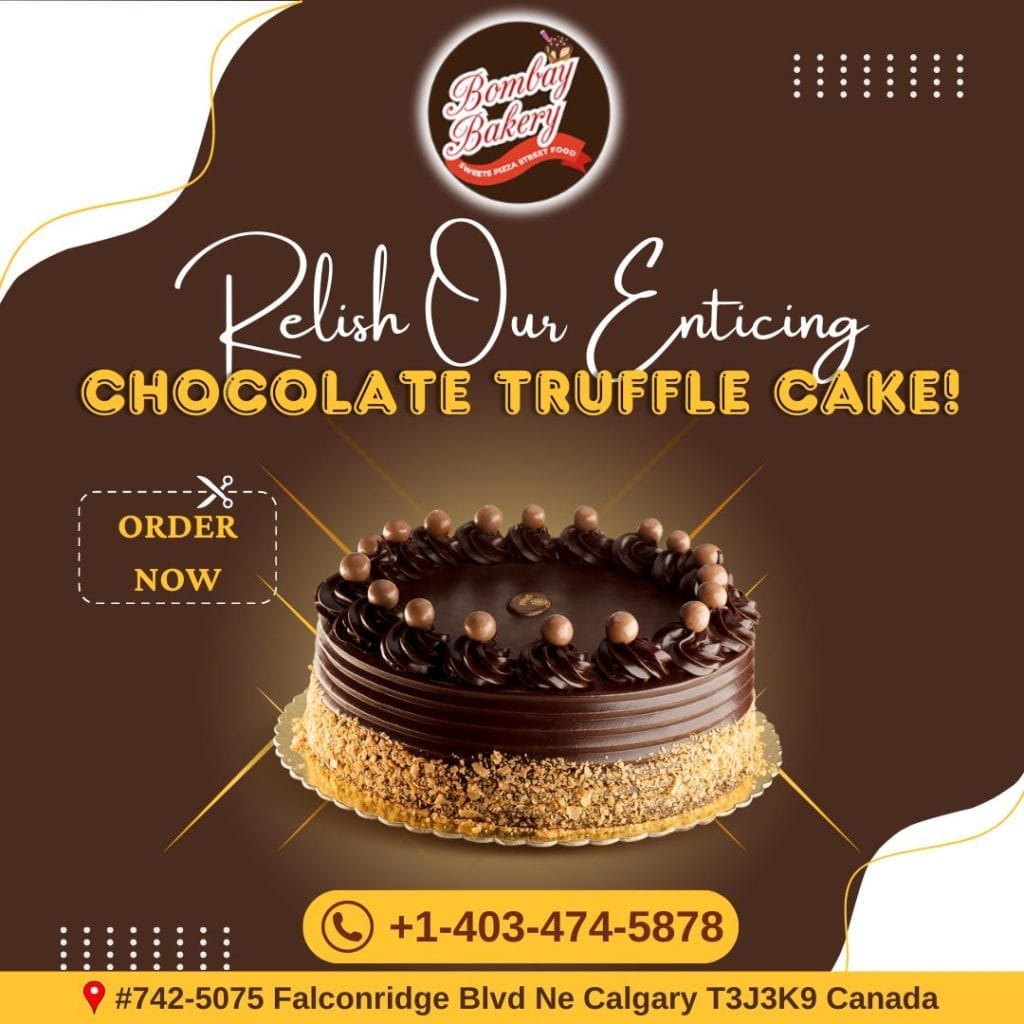 Let's see the list of mistakes and the ways by which these can be overcome:
1. Waiting till the last minute
Because of their busy schedules, people generally think that they can even place an order at the last minute for their loved ones through the help of birthday cake delivery Calgary and would be able to successfully make their time really memorable. 
But actually, it's not true as sometimes the place where they want to place the order doesn't have the options available for the same.
Solution: To overcome this mistake, people should not just wait till the last minute but should place an order on time and let their loved ones feel amazed and happy with the surprise.
2. Ignoring dietary restrictions
Dietary restrictions and preferences vary widely among individuals. Failing to communicate these requirements to the bakery can lead to ordering a cake that someone can't enjoy. 
Solution: As a solution to this problem, whether people are cake for themselves or their loved ones. They should make sure to mention in detail about dietary restrictions to the bakery so that at least they can have the cake without any problem.
3. Not checking reviews & testimonials
Another common mistake that people usually make while ordering a cake is that they don't give a thorough check to the reviews & testimonials and then regret their choice and decision.
Solution: So, as a solution to this mistake people should thoroughly check the reviews & testimonials about the bakery to make the best decision and have the best cake. 
4. Disregarding delivery dates & times
The timing of cake delivery is critical, especially for surprise birthday parties. Failing to specify the exact delivery date and time can result in a cake arriving too early or too late, disrupting the celebration. 
Solution: When it comes to making the day special people should double-check the order details, including the delivery schedule, to ensure it aligns with the plans and time.
5. Overlooking delivery charges
Online cake orders often come with delivery charges that vary depending on the location and urgency of delivery. Overlooking these charges can lead to budgetary surprises when you receive the final bill.
Solution: Then instead of disrupting the whole mood and the time people should get in touch with the bakery and be sure about the fact that they get the delivery within their budget.
Concluding Statement
From the information, people get the idea that if they keep these mistakes in mind then they surely will be able to have the best sweets in Calgary like cake, and even surprise their loved ones.
So, if you are looking for the best cake to have then you should place your order today at Bombay Bakery and entice the whole moment.